Checklist
Simple Hunting Checklist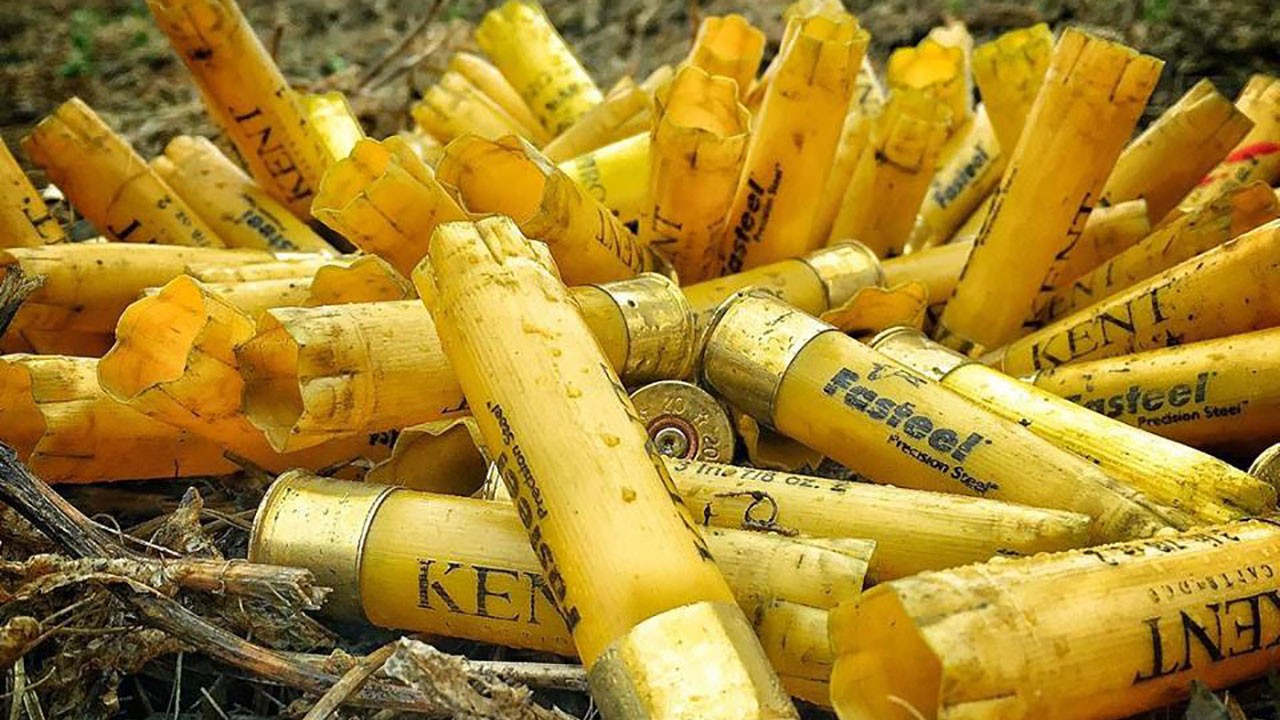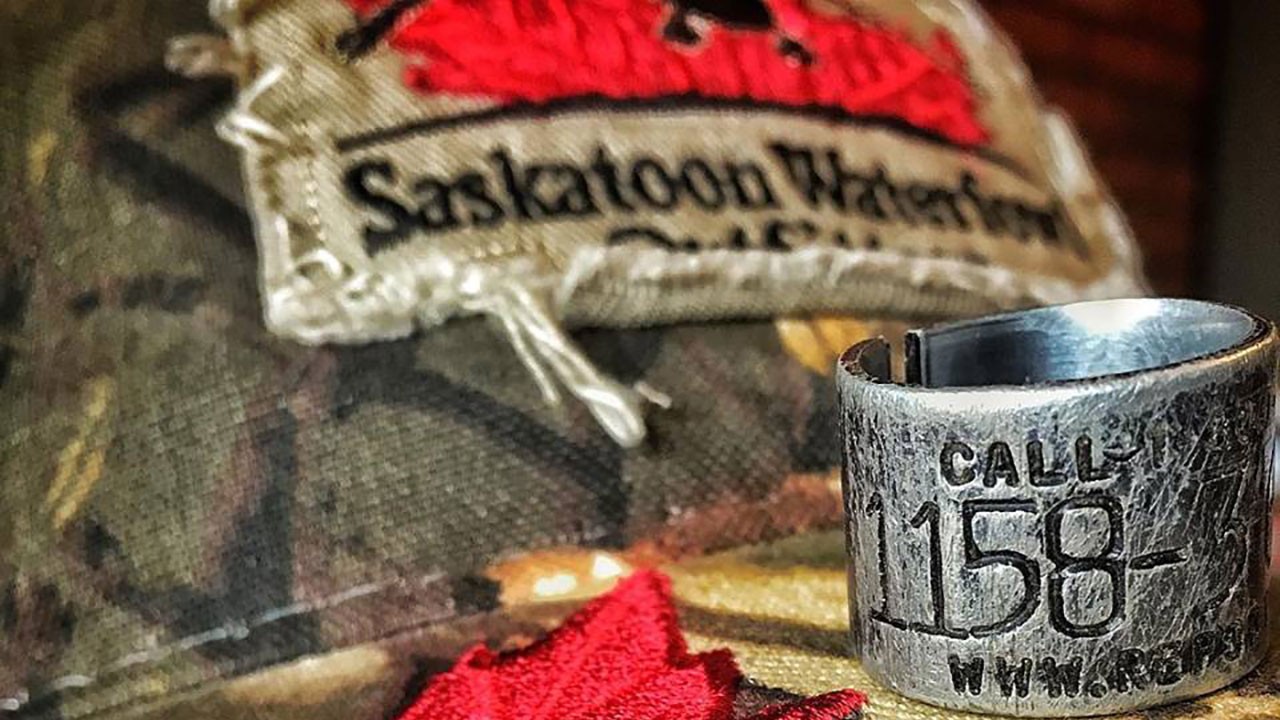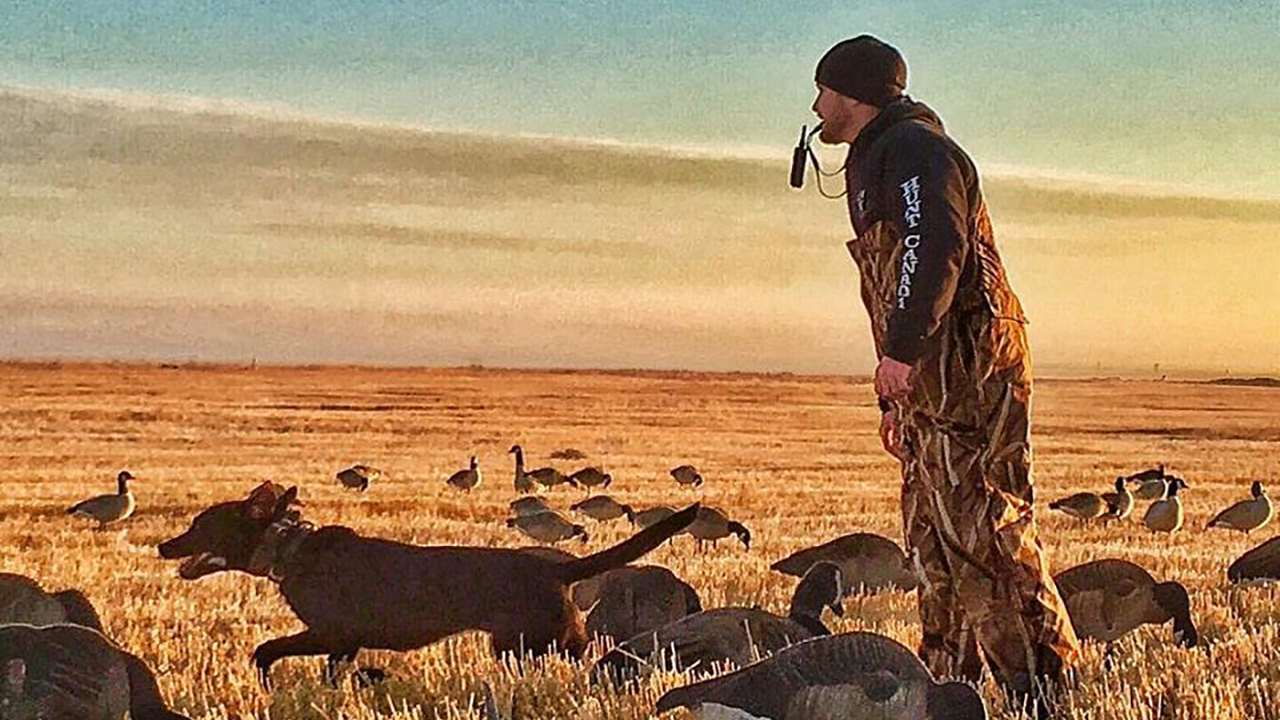 Requirements for Crossing the Canada and U.S. Border
Getting into Canada is not difficult as long as all of the proper documents are filled out and you have all the paper work you need. Here at SWO we will assist you in every way possible to guide you in the right direction.


Here are a few things you will need:
The next items are not required but recommended.
Birth Certificate
To show proof of citizenship if your passport has not been issued yet.
Gear
Ammunition
The border will only allow you to bring in 200 rounds of ammunition per person. Most airlines will allow 11 LBS, but you will need to check with your local airlines.
Dogs
You will need to get a health certificate from your vet within 10 days before your trip.
Permission Letter
If you are traveling with a minor, a notarized letter from the other parent stating they give permission for you to take the minor out of the country.
For help with booking flights and car rental, you can contact Jane Maier with Carlson Wagonlit Richert Travel at 888-284-6872 or e-mail jmaier@carlsonwagonlit.ca. Just let her know that you are hunting with us and she will take care of you.
Also, check with your airline for their requirements for travel to Canada.
If there are questions or you need any help please Contact Us.